One Time
August 23, 2012
I'm too young I told myself.

Puppy love stays fresh and young.

Your love for her is more than a small canine could handle.

My love for you is much more than I could ever fathomably handle.




I know true pain.

Dont blame yourself for it though, please .

They could all tell you that youre easy to fall for.

I've been broken too many times.

I should be stronger than this.

My calluses should've turned to brick

But they havent. They've let me down. I've let me down.

And now, while you juggle this shapely love triangle

I'm juggling these shapely butterflies every time you text me.

This shapely heart swells to a size that suffocates my lungs when you're around.

And I promised to myself that it's just canine material.




I never break promises.




I wish you would just let me down.

One time.

I wish that you had the guts within you to hurt me.

One time.




Only then, would my heart resort back to its original state.

Only then could my lungs fully inhale the smoke of fresh cigarette.

Only then could I keep my promise.




Its just canine material.

For I am too young to be wrapped up in you.

Please , let me down.

One time.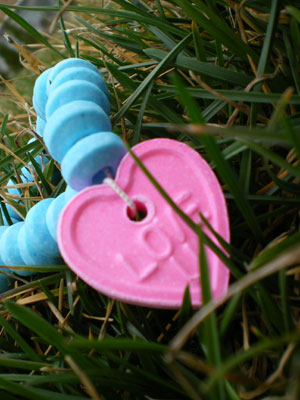 © Jennae P., Kennewick, WA