Fairy Wing
MAG
August 22, 2012
Back then
Wanted to believe, imagine
that I could play on the clouds
that the fairies were real
that magic could happen.
But on the plane, Dad whispered
something about evaporated water,
condensation, precipitation.
I wrote letters to Santa Claus
asking for his fingerprints,
and couldn't even pretend
couldn't waste my precious time
believing in things that were simply not
possible.
Caroline found fairy wings on the
playground
and I half-heartedly believed
until years later I was shown the wing of the
disgusting
locust
which bore a strange resemblance
to the quiet wing of a fairy.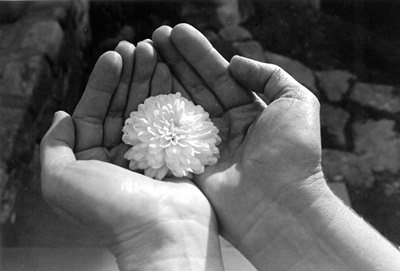 © Beth S., Marblehead, MA