The Search
August 22, 2012
I feel that I am one thousand stars away
Searching for a place or idea
that has vanished with the trees.

I wonder where the real world hides.
I wonder where all the rabbits are –
And when I'll find the numbers in the garbage.

I wish to live by the sun,
By my instinct,

By my mother's side.

Where can I afford weakness?


be a little brighter? feel a little deeper?
I forget that the flowers in pictures are really out there.

And where does the wind come from?
and what am I doing here?
And how have I made it this far, alive?

There were seashells in the desert –
I found one with my hand, cleaned out the dust,
And looked up at the biggest sky there has ever been.

I felt alone as I sat and stared up above
Saw the stars so far away –
the stars that will never know me.

I seek out those in love,
And those who care, and those
Who think on their own.

Those who desire greatness
With only inside competition.
Those who ought to be remembered.

I have ghosts of my own,
Scars
of my own,
But I wish to be
free.

I don't know this world enough to judge,
But I will find no perfect place –
Only a strong, calm soul.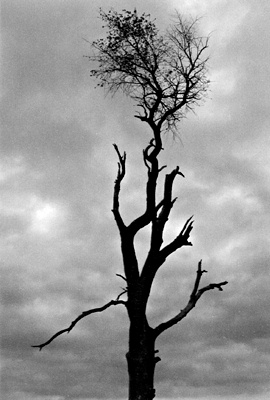 © Cassie H., Carmi, IL