My little Dove
August 24, 2012
Your eyes like daggers
Look right through me.
Stabbing at my heart
Injecting me with their beauty
It flows through-out me
Taking me over.
Your hands like ice,
As they fit so perfectly in mine
And tempt my mind
With the thought of their touch
Your lips are like fire crackers
With just a peck they can light up my day
Tantalizing and gorgeous
Making an instant feel like eternity
As your person sweeps over me
Taking me over
Showing me the beauty
On the inside and the out
I truly experience the you
I might one day be able to say I love
The physical and mental.
The emotional and personal.
Every body that embodies you
Is just another thing I can hold true
As one thing that I truly do love
Maybe soon
My little dove.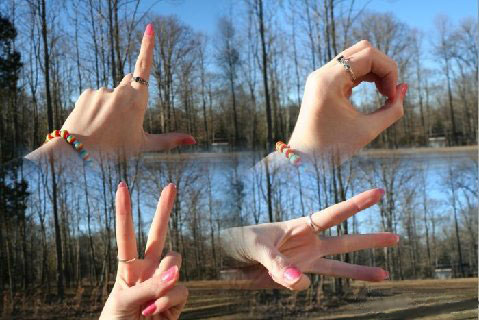 © Kayla D., Croydon, IN