Blank Yet Full
August 23, 2012
Words could never do justice
To the way his light brown hair
Falls down his face so elegantly,
The way it just barely touches his
Brows, the way you can almost see
Clouds in his bright sky blue eyes.
The words fail me so.
The words could never
Be written on paper.
Yet, there they are.
My mind blank, my page full.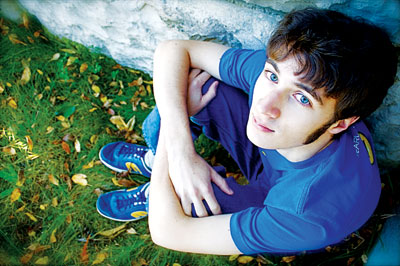 © Garrett M., Port Angeles, WA