Oh, Father
August 23, 2012
You wasn't there for my birthdays
Or my first days of school
And I was just a baby then
How you be so cruel

As I got older, I tried to understand
How could someone be so selfish
While,
Claiming to be a man

I wanted to be a part of your life
And you be a part of mine
But the more that i seem to want it
The more I wasted my time

All I wanted was to Hate you
But my love for you made that hard
It made me want to forget the past
And give our relationship a new start

All I prayed was to hear you say
"Your daddy's little girl"
Finally reality hits
And I realize
You don't want me in your world

Now you have a new family,
More kids, another wife
And you made it crystal clear that
I have no place in your new life

Father, why don't you Love me?
Am I so wrong, to want your Love?
No kid should grow up without a dad,
A man to be proud of

In the end,
No matter how much I Hate you,
Just know, I will always care.
And while I never had a daddy,
I always had a Father,
Who was never there!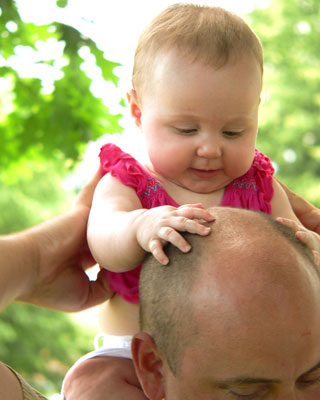 © Lukas D., Conway, AR