Beauty Sleeping
August 22, 2012
My eyelids are growing heavy.
Eyelashes, more frequently meet with soft skin under the eye.
Fingertips begin to relax, pulling the crisp sheet closer to the exposed neck.
Hands begin to feel numb and warm, lying lifeless next to a body.
Legs lie together effortlessly, and form a tiny space between each other.
Lights begin to dim to a soft orange glow.
Sounds from a hectic world begin to fade into an echo of static noise.
Top lip meets bottom lip, and tastes mint and water from the well.
Minute hand chases hour hand.
Sky becomes dark and barren.
Night descends in one swift graceful motion.
My eyelids are growing heavy,
What a beautiful sleeper.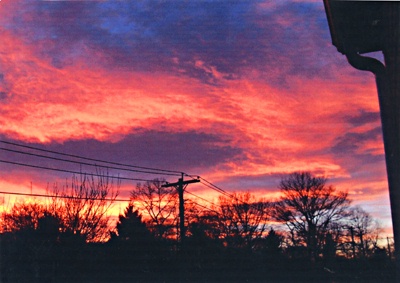 © Robbie M., Milford, CT