Hourglass
August 21, 2012
Running, Spinning Falling- as time pushes on.
Grasping for something to hold- yet finding none.
The seconds slip by us as we do our dance.
Life comes and it goes while we remain entranced.
Free for a moment, dropping through space.
A dizzying spin before I take my place.
I often wonder- is this my fate?
But I cannot wonder long, before I suffocate.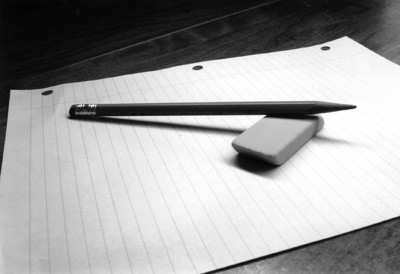 © Michael H., Mildford, CT