Sticks & Stones
August 21, 2012
"Sticks and stones
may break my bones
but words can never hurt me.
Break my spine,
but I won't mind
if kind words desert me."
What a lie-
a dumb disguise
that everyone accepts.
Does no one know
the hurts we stow
deep within our chests?
No wonder life
is filled with strife-
true weapons are our tongues.
We slander and twist
using words as our fists
never caring what we've done.
I feel it now
and wonder how
our inner wounds can heal,
When every day,
a cruel display
of word-knives never yields.
Who's to blame?
Life's not a game
of twist-and-tear-the-heart.
Yet we use our words
to pierce and hurt-
A sickly game of darts.
Why all this pain?
What is to gain
from breaking hearts for thrill?
Sticks and stones
might break my bones,
but only words can kill.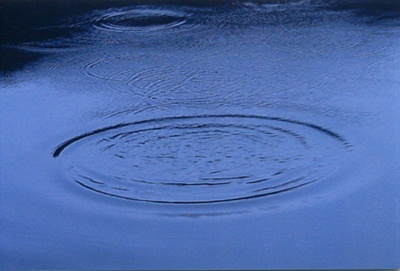 © Alyssa J., Gibsonia, PA