Ticking Time Bomb
August 21, 2012
Date: The day the world came crashing down.

Alone. Forsaken. Disrespected. Tick.
Are you there? Of course not.
You're nowhere. Tock.
It's for the best. I know this.
But really, It's not.
It's a matter of time
Before things go off.
Before my mind, my heart,
Are no more. Tick.
I'll still be here
An empty shell of me.
Living, breathing, hollow and cold.
Oh. By the way, Tock.
Whispering, "Tick."
Time's running out.
"What ails you? Why are you in pain?"
"Stop behaving this way." Tock.
Oh nothing, I'm fine.
Just set to explode. Tick.
Really nothing major.
No need to fear. Tock.
It's not a big deal.
To die of a broken heart.
When really, truly,
It's all your fault. Tick.
By yours, I mean mine.
And by broken, I mean crushed. Tock.
But you know what they say. Tick.
Pain is good for the soul. Click.
Boom. ?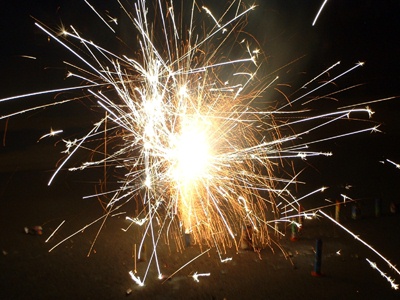 © Kevan B., Beaverton, OR