Liar, Liar
August 21, 2012
Date: The day I made a fatal mistake-The day I was forgiven.


At first I turned away from you.
It was the only thing to do.
I was lost and I was scared.
I didn't know you'd be there.

Then I was alone and you were not.
I was ashamed, my face red hot.
You moved on, you're happy now.
I just needed to figure out how.

I was to move on, all alone.
But then one day, alone at home,
A simple text, that's all it took.
You read me like an open book.

You knew my thoughts, felt my fears.
Told me you'd always be here.
You came to me and I was glad.
Then you left and I was sad.

We're neigh alone any more.
Alone, apart? Neither, nor.
We're together once again.
I know you are my best friend.

And I'll never make the same mistake.
We'll be together, whatever it takes.
'Cuz I like you, and you like me,
And together at last, we are happy.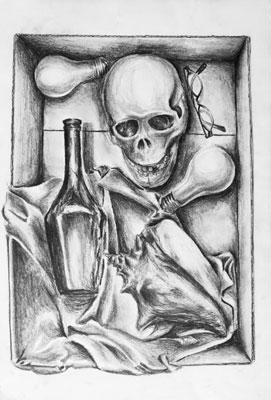 © Karen S., Norwalk, CT