Ride on Demons Wake
August 21, 2012
The Swans tail ere go swiftly pass
And fondles with demons wake,
Fighting the times of yore with a valiant aging mask,
She dazzles and shouts, puzzles and bouts,
But none but one she loves in the frontier of the lake.

This Swan of song and dance
Makes gratitude to the infamous and hated.
She cares not for others to pass by,
Caring for the one who rides on demons wake.
Solitude consumes, Ay…

Vast eternity stretches out fore until thy bitter cup
Of sweet repent and gorgeous sin doth demon swallow?
The red of the sun, scorching, is burning, and making beastly waters barren.
And even though the desert sun cannot touch her purity,
I speak to Lord Apollo.

Preach O to thy Seed and Carer and Twin,
But expect no honour to be held in the tree of being.
The fiery heart of all ones lust may be quenched with bitter gin,
Though more quandaries lay afoot in the pungent face of friction,
Instant deathly roses lay still in harsh air with wicked knife.
And, thy swan of a felon past still Rides on Demons wake.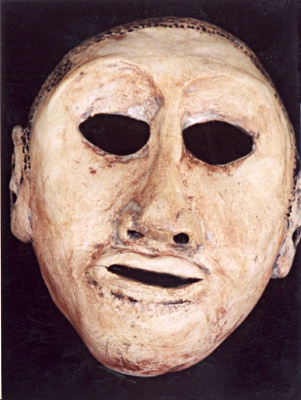 © Arturo Y., Tracy, CA