A Soul's Trip
August 20, 2012
The wind blew her soul

across a vast desert

to a land of hardship and pain.

With each hit her soul took,

and each tumbleweed that tried to pass,

the callouses grew thicker.

When the soul arrived to that land,

the tears of the people washed it clean of the sand,

but burned in to the very core.

It then became the victim of a game of hell,

among the feet of angry victims

who couldn't stand to see it's beauty

while they were in so much pain.

When the soul finally came back to her,

she fell to her knees when she saw what it had saw,

and she ripped off her designer clothes

and went to make a difference,

leaving all of her useless material things in charities,

in means to spread happiness through the ones full of

great sorrow.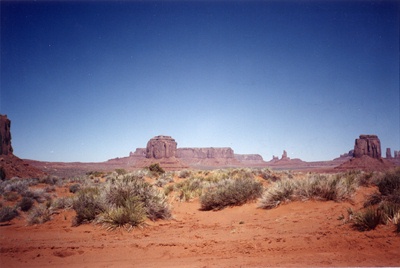 © Andrew S., Milford, CT