Holding Together
August 19, 2012
While lying in bed
pillow covering head
I thought of your smile
and the memories I shred.

It wasn't so easy
- I was being so cheesy.
But oh, how good it felt
when you finally believed me.

I had fallen in love much too quickly
you held me close
and promised not to leave me.

We're still together now
and we both have seen
how much you can feel
when you're in between.

We've both been there
in the middle lines
creating hope and grace
although nothing's defined.

Let's forget the rules
the numbered play
and enjoy these moments
before they pass away.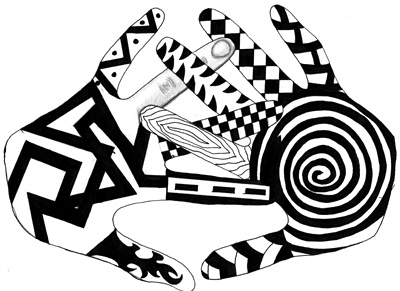 © Sarah F., FL