Guardian Angel
August 19, 2012
He is there, I know he is.
The Guardian angel that watches over me.
So many times has he helped me pick up the shattered pieces of my heart and pressed me to move on.
When I fall, he helps me right back up.
But don't think he doesn't let me learn a lesson or two...
It may be days after the hurt until my heart is finally back together.
It may be days before I realize that I have to stand up and go on with my life.
Me, or my Guardian Angel.
We both have strength but, he's just there to make sure I pull myself together again.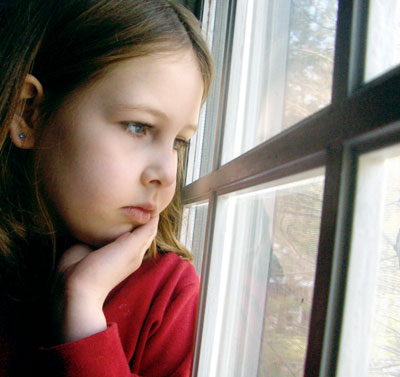 © Dana D., Gansevoort, NY