the story of Me
August 18, 2012
Let it be known
that I live in false scenes,
dotted with paper trees and tissued leaves:
forests of unpredictability.

Cosmic lies forming virtual ties.
I spin my web
with lackluster pride:
geometric holes of shimmering sky.

Blades of envy
feed off august screams,
faltering fatally in rivalry.
It's only dreams that I will bleed,
When my voice
falls in the sea.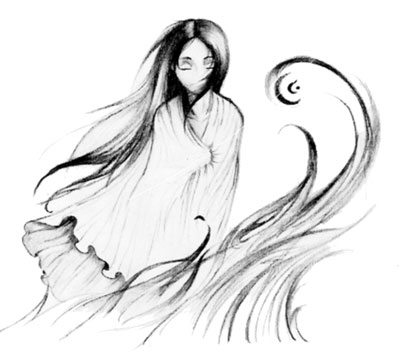 © Anna Y., Hernando, MS