The desire to succeed!
August 18, 2012
While I'm walking to my dream people are gonna try to tell me I'm going the wrong way
While I'm putting effort into my dream people will tell me I'm trying to hard
so as I'm walking and chasing my dream with all i got i cant let road blocks,or dead ends stop me
there will be stop signs there will be mountains but i have all the materials i need to get over the highest mountains
and i have all the patience to wait at the stop signs before i turn around
as I'm walking to my dream my shoelaces will somehow trip me! people will see me fail until i prove them wrong and get back up and tie my shoes again!
along the road there will be distractions telling me to go another way or that I'm never gonna get there
but little do they know my dream is around the corner and little do they know there are signs pointing straight saying "success"
and little do they know that no matter what i face in life nothing will bring me away from my dream because........ I HAVE THE DESIRE TO SUCCEED!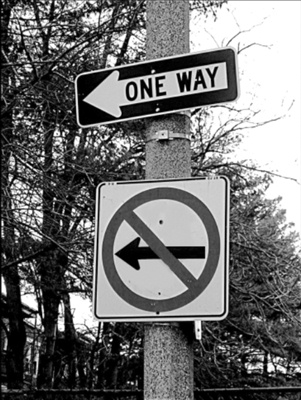 © Maria B., Boston, MA