Brother
August 20, 2012
When Dad told me,
I cried.
I cried because, though I don't know you,
I love you.
I love you because you're my older brother.
I won't get to meet you till you're eighteen, and I cried even more because of that.
Because you're sixteen now.
I want you to know one last thing.
I love you.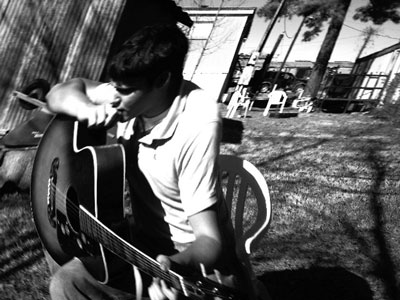 © John B., Shreveport, LA