Me against Them
August 20, 2012
I am too proud.
i have far too many faults.
i have far too many weaknesses.
yet i am perfect

but They tell me i'm perfect
despite it all
and place me upon a pedestal

WAIT

there's a catch
wait
i'm not perfect?
not yet?
unless i pay Them
i will never be perfect.

NO

i refuse
i will sit upon my makeshift pedestal of pride
and rule a nation of one
ME

my nation is quite lonely
won't you join me?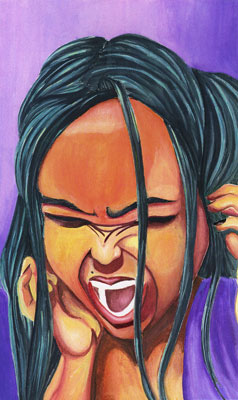 © Kriztille J., Briarwood, NY