What I Am/What Am I?
August 20, 2012
I am not roast beef, because I am not tender, and also because
you do not love me. Nor do you say that you would
want to have me all the time. This is why
I wonder if I'm meat at all.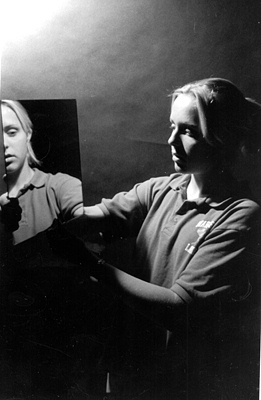 © Hadley B., Marblehead, MA