The Explorer
August 20, 2012
I lean toward your face searching
for a kiss tucked in the eyelid
over each iris,
wide in its expanse as
a pond on an evening for canoeing.

There is a salty taste to take
from your eyelashes, cattails
that line the water and splay
sweetly outward. They shiver. A sudden change
of wind.

I tumble down the grassy depressions
of your lips.
A rise, a fall,
a rise, repeated
in perfect cannon.
I find my hair mussed.
My ankles have a new place
to dwell at the end of legs splaying sweetly

outward. I crawl again upward
to see with a giddy clarity
the depths of your clouded waters
unmoving, not
creased
or wrinkled,
and wish to drown

out the lowing of the far-off bullfrog
if only
to hear the first rivulets
as they slip away
and out of sight.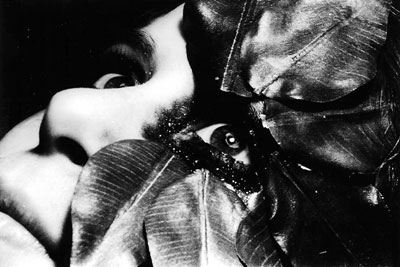 © Marissa S., Westminster, CO