teach love.
August 20, 2012
when i'm on my own
and i find people that want me to stay, that want to stay with me,
i will show them love,
as soon as i learn how to love.

i'll show them the love they deserve.
love i don't know the sight or sound of yet.

and i'll try to teach them the love i learn,
love i was never taught myself.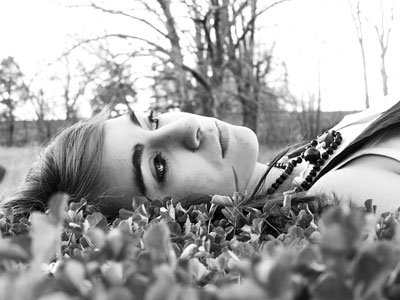 © Jasmine R., Bourbon, MI