African Race
August 20, 2012
Hole in their hearts. Hole in his head.
One more black man dead.
Another distant father and single mother.
Another breach in the African family.
NO father, brother, uncle, son or grandfather, to look up to.
Emptiness in their hearts/ in her stomach.
The baby is gone. Again a teenage mother pregnant, her mind spins on what to do next
Depression consumes her mind
As she contemplates whether to have the baby, father or not.
Questions flood her mind
Hole in her heart
The baby's gone and so is her father
As their existence begins to fade
The life chain rests itself
Where the next black child is born
We fall victim to the world's racism.
And our destiny is already chosen for us.
Who will change our destiny ?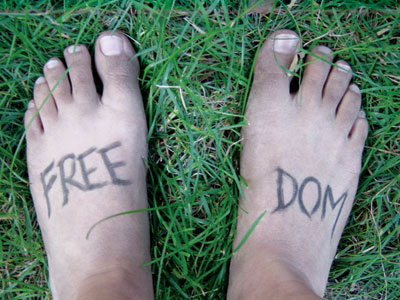 © Anna B., Northville, MI