no longer needed yet desperately wanted
August 16, 2012
I don't want to write another desperately in love poem, for which i never truly was.
The lust, the soothing words, it's was all the same to me, how could I ever differentiate?
I just want to release you, for ever and for good.
For you are no longer needed yet desperately wanted.
But i dare you not to linger, I am leaving
departing from you careless motives and your confused concepts.
I wish you well but nothing else.
Because I'm sure that's all you need, how did I ever attract such mediocrity?
Though the feeling of failure lingers, I hope it doesn't cloud my mind.
I hope I tell the truth this time which is all I silence and everything I shout.
And I won't say I win, well perhaps my self esteem.
Yet I know I have truly failed and fallen and been tripped by you not once by countless times.
Well sometimes your heart is too shattered to find forgiveness.
And too proud to befriend the unfriendly just because it suits me better.
But sometimes it just doesn't want to heal, or perhaps it does but can;t find the right cure to mend the hard cold stone.
I miss you.
Not you
But the one you swore you were.
Sadly, I never really knew you
Sadly, I never ever want to.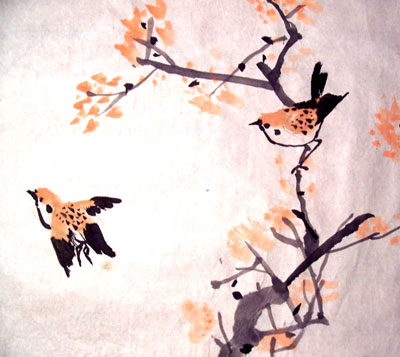 © Xiao H., Naperville, IL