A Book of Politics
August 16, 2012
I am stuck in a book.
A hysterical book.
A nationalistic book.
An apathetic book.
A book that teaches jingoism.
A book that preaches war.
A book that once read imperialism.
A book that still isn't a few pages ahead.
A book with subliminal messages.
A book that doesn't teach individualism.
A book of the normal.
A book of the media.
It is a book of the dead.
It is a book of the spoon fed.
It is a book of the narrow minded.
It is a book of the one sided.
The book is a repeating story.
The book speaks of ignorance.
The book reeks of hypocrisy.
The book is for the weak.
A book that stereotypes.
A book that labels.
A book of inequality.
A book where religion and money is everything.
A book that isn't for me.
A book i cannot see.
A book that has strict rules.
A book that i hope isn't for you.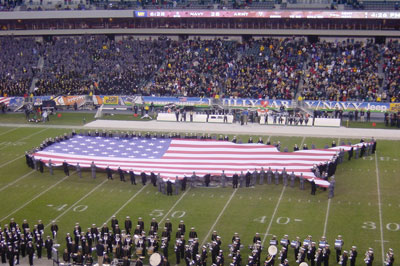 © Kristin B., Middletown, DE