On My Desk
August 15, 2012
On my desk,
A slew of papers.
Each a story
To be forgotten
Or left unseen.
To die
Before truly living.

The cutter girl
Left to fade.

The elements
Are obstinate,
Never to be wielded.

The rainbow-scaled mermaid
Will never defeat
The purple
Anarchist.

The girl
In the Alaskan forest
Will not escape unharmed
With help from
Her loyal husky.

But every tale
I will remember
And love.
Others will have
More success,
But these failures came first.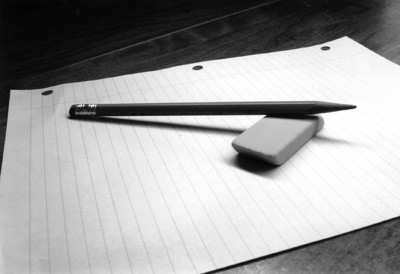 © Michael H., Mildford, CT