Brat Pack
August 15, 2012
Preps and girly girls
Click clack in their heels,
Fussing over appearance
And what it reveals.

Next come the Jocks,
Who stamp and tower
Baseballs and basketballs
Give them their power.

Nerds shuffle along
With books in their arms,
Telling of heroes
Or Warcraft charms

Misfits loiter corners
Want to cause trouble
Cheerleaders skip by
Blowing pink bubbles

Taking different strides
We all walk the streets
Bullies stalk by,
"Later, Lunch Meat!"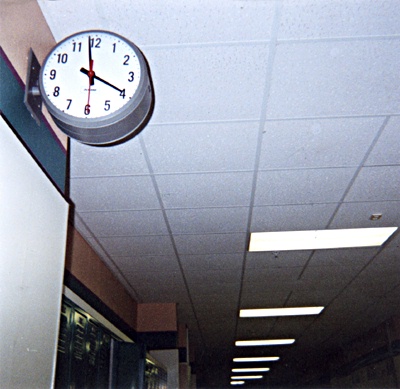 © Blake B., Highland Village, TX