Parasite
August 15, 2012
That instinctual little worm
Squirms past, through the vein
Across the artery. Searching, as if
It was Columbus. Looking for its home.
We feel it, think it, know it.
That pesky little worm.
He gropes the endorphins,
Beckoning them to play.
Calling out to the butterflies
To join his playful banter.
When our fingertips meet,
The worm elates with ecstasy.
He draws armies of dopamine.
Ships of seratonin.
That pesky little worm seems to know,
Know the very little things
That makes our heart tick and fall in love.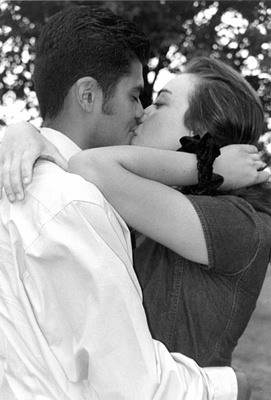 © Yaniris M., Boston, MA