School Days
August 15, 2012
Summer comes and goes
But school will always stay the same.
Until that dreadful day hits
You have to find your classes and learn your teachers' name.
Homework piled high on your bedStying up for midnight to study for a test.
But lets think of all the friends you have and will have instead.
For days of bore and days of sorrow
This of all the things that can be better tomorrow.
Hapy school days.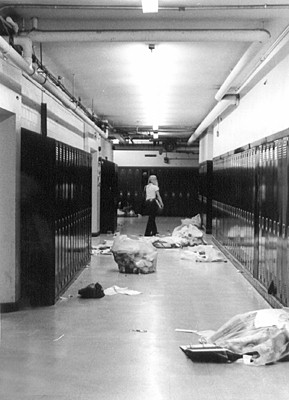 © Halsey S., Marblehead, MA