Drama Club Love
August 18, 2012
I hang on your every word,
When I make wishes,
They're usually about you.
I stare at you all day in class
(& after school in drama club),
When I listen to love songs,
I think of you.
When I get dressed in the morning,
I wonder if you'll like what I'm wearing
(then realize you won't & take it off).
When I write love stories,
It's with you in mind.
I dream of you.
I spend (nearly) every minute thinking about you.
And you barely know me.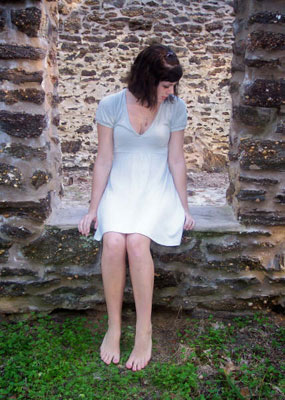 © Katie S., Vineland, NJ