The Moon
August 17, 2012
Arise in dark,
White in colour,
Surrounded by thousand golden stars
And gives a bright light,
Which reflects from the sun.

Makes the children sleep
by giving them nice dreams
and brings peace to the world
in a quiet calm sound.

Makes the mind forget
the jealousy,anger and so
and makes the world a paradise
where people don't fight
even for a little time.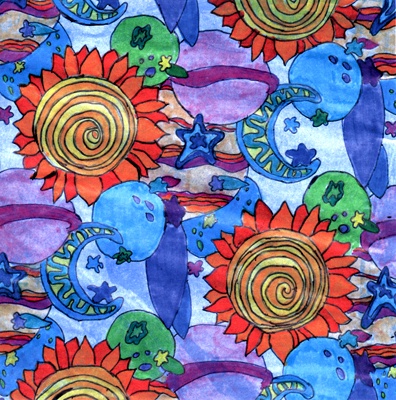 © Jeanne H., Pembroke, MA