The world out there
August 17, 2012
There is a world out there beyond our imaginations.
One that is big, beautiful,and more extravagant than we have ever known.
One that would take our breath away if we only knew what was out there.
One where war was formed from hurt and ingenuity.
One where our friends become our enemies.
One where our brother becomes our raper and our sister our murder.
One where lives are torn to shreds and bodies washed up on shores.
One where the footsteps in the sand don't matter much anymore.
One as to which one will love us more.
One where fate is no longer existent.
One where we find rivers of tears and blood.
One where what looks good tends to be to good to be true.
One where depression takes over.
One where the darkness surrounds us.
One that we no longer take care of.
One that will end.One that we may never say goodbye.
One that we take advantage of.
One that we laugh because we don't want to cry.
AND
One where we will bury our bodies the day we die.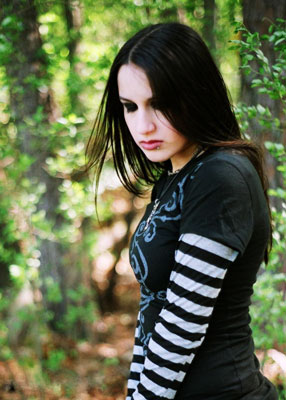 © Rebecca B., Marietta, GA