Not My Home Anymore
August 16, 2012
An end table that once graced our hallway,
Is leaning by the back door,
Pots I learned to cook in,
Tucked away in her cupboards.
The dinner table where we said grace,
Where I did my homework
Is buried under papers by the kitchen.
My desk I sat at through high school,
Is in her daughter's room.
Things that used to be ours,

Now hers and yours.
No longer is this my home.
Memories cut in half,
I know them all, divided or sold,
To strangers who don't know,
That that book was read to me at bedtime,
That rocking chair was where I was nursed,
Rocked back and forth until I feel asleep,
Where I held my baby sister,
When you needed to take a nap.
No longer a home,
Just a jigsaw puzzle, with pieces missing.
A portrait with half torn away.
To stay is to be half of a whole,
Seeing a fridge with pictures,
Not of you and dad,
But you and her.
Trying to create an illusion of a new family,
Two severed halves trying to make a whole.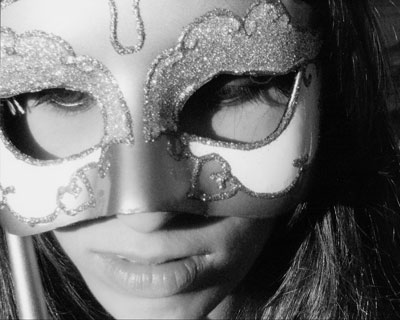 © Becca W., Greenbrae, CA