That Special Person
August 17, 2012
There is always going to be that one special person you can't let go.You will always know this person by your love.

You think about that person all the time. When you see them you can't take your eyes off them. Your love!
You ask yourself these questions everyday:
Do they know I'm here?
Do they love me too?
Do they think about me?
Your love

If you don't know you'll give it time and soon enough the person you call your love, will be by your side.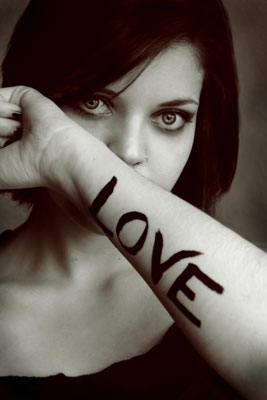 © Michelle B., Blairsville, GA