What then shall we say to these things?
MAG
August 17, 2012
This is a declaration
Problems manifested, instigation

We're sitting at home watching the earth fall to pieces, and the world's watching TV as it happens.

You shut your eyes, it's nothing new.
You demonstrate the shortcomings of your ancestors.

A proclamation: devastation! all I see is a sinful nation, wasting away in filth and sorrow turning its face from the hope it hides away in drawers and mattresses.

Pages of old saying the same thing, though untold to a dying generation seeking answers in everything else but the one thing that will save them.

Lost and confused faded and misused raped and abused these kids turned to choose the passions of their destruction and reluctantly abandon the place they called home.

"What then shall we say to these things?" I suppose they forgot the answer already.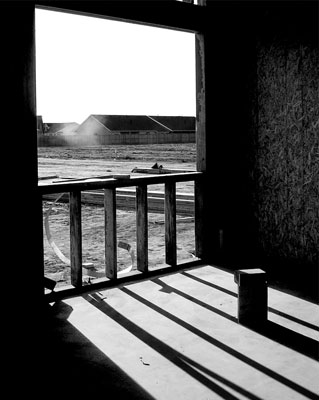 © Angeli B., Visalia, CA