5 boys, One Dream.
August 17, 2012
Once, there were 5 boys
who shared the same dream.

Never did they know that their
Determination to achieve that dream
would affect the lives of the many.

Just a little more than 2 years ago,
they were nothing but those 5 boys
who auditioned for the X-Factor,
Hoping to have their dreams come true.

Now, there they are,
living the dreams that they have dreamt for so long

As a group of musician
that affects people
with their music.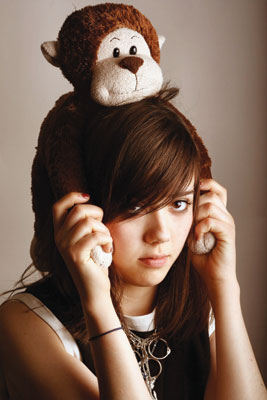 © Elena P., Bronx, NY