A Field.
August 17, 2012
Hilltops mask the horizon's smile.
Blank-paged poems dot the fields ahead.
Held by hands that cannot be held,
The road is bleak with no trace of the start.

Lose my eyes borne in thorns of rose,
And write away the trees steadfast.
Hearty minds grasp fleeting goals,
As the wind blows towards the slippery slopes.
Garnished by gardens in fairly high hopes.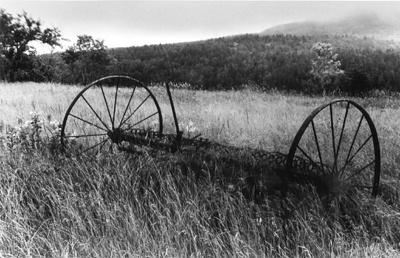 © Steve S., Marblehead, MA