12/28/08
MAG
August 17, 2012
So thrice it's come to pass,
an annual phenomenon it seems.
A bittersweet ending to an incomplete romance,
and seldom does it mimic a dream.

Although the sands still quietly trickle,
the grains, they look like ashes to me,
so stagnant and concrete, like stone,
as if the beach broke its promise to the sea.

The forecast is similar on those days,
whether the sky is mild or sweet;
like pebbles flung on an abandoned road,
falling with relentless vigor all the way to my feet.

And as the hand brushes the dozen,
and the twenty-ninth becomes the present,
I find myself counting the grains,
for surely, next time won't be pleasant;

Waiting in vain,'til the next day it rains.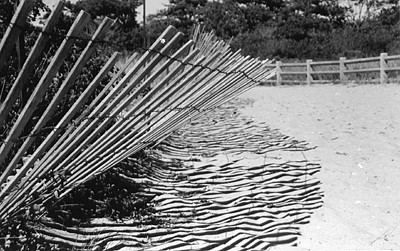 © Doug M., Marblehead, MA