MoNsTeR !!!!
August 16, 2012
Take a look at what you see in the mirro
You see not you
You see somthing
Something that feeds on the pity and anger of others
something that feeds on souls
something that thrist for vengence
something you'll never be abbled to put to rest
you'll look for it, but you wont find it
Its deep with inside you
you'll feel it when it comes to live
you'll fear it for the rest of your life
But you cant do nothing about it
You'll live with it the rest of your life
You will forever be a MONSTER!!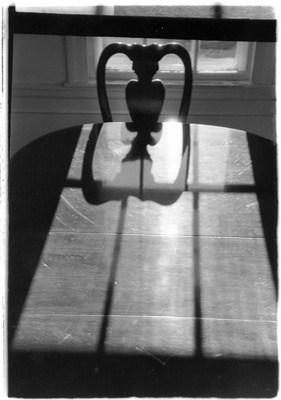 © Ben Q., Marblehead, MA