The Darkest Moment
August 16, 2012
The darkness swallows me,
as my feet leave the edge of time.
The casted shallow light of the eternal moon,
cradled by the nearly immortal stars.
Over my descending body.

The shadow of death is upon me,
I feel like I'm falling from the sky.
Waving my last goodbye.
The end is close.

I miss those cheerful days,
Where there was nothing but the sun's rays.
I watch them disappear.
The time is now, the place wasn't there.
The building fading behind me is here.

The rain washed ground approaches,
Again the impact of my decision,
Floats through my mind.
Scars me. Scares me.
It will kill me.

Emotions run wild,
Telling me I am a stupid child.
I only hurt those close to me by hurting myself,
That never helps.

The ground touches my unmoving body,
I no longer have sight or sound.
My life has come unbound.
Never again to be found.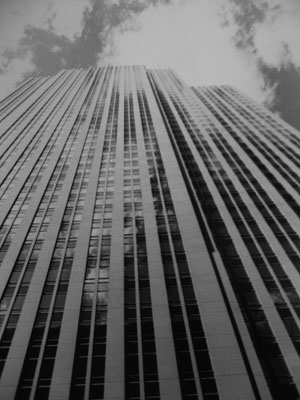 © Aaron B., Eagan, MN