Brandon
August 5, 2012
I don't care
what anyone says.
There is no reason you should
be lying here dead.
Someone is responsible,
and I want their head.
Everyone that "saw it coming"
should be lying here in your place.
I hate standing here
with all of them
because I despise every face.
And i can't bear
to tear my eyes from you
because this isn't fair
or I would be lying there
beside you.
Even though you're already gone,
I feel my stare could keep you here
just for another moment longer
so I can see you here again
as the Brandon I knew.
Not a make-up caked corpse
surrounded by overdone boquets
and people praying to God
in your name.
I laugh a little
because you would hate this.
And cry a little more
because you're not here to say it.
Of all the people
that passed through you,
I shouldn't have been one of them.
Maybe I could have saved you
before you saved yourself.
I miss you Brandon,
it's not the same here in hell.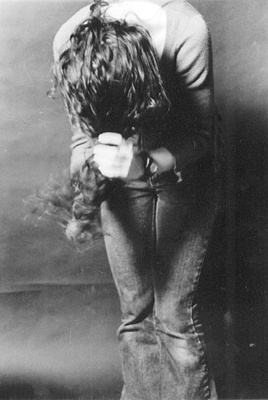 © Cerys W., Marblehead, MA