Shoebox of Memories
August 5, 2012
Movie tickets.
Dinner receipts.
Love notes
and silly drawings.
The books I made you
with love and from scratch,
filled with poems
of everything we have.
Had.
My wristband from the corn fest;
the day we first met.
And the rubber one you gave me
that says "love never fails."
Your cologne
next to the perfume
that you bought for me
that I can't use.
The necklace you gave me;
two hearts entwined,
sits on top of it all
and I cry,
clutching the pink hoodie
that tries to keep me warm.
Like your arms once did
before we fell apart.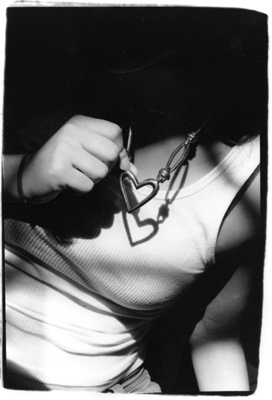 © Julia R., Bethesda, MD