Journey to Tattoos
August 5, 2012
The new journey begins. I set out
With tears streaming down my face.
Wishing you were by my side. But you're the one
I'm hoping to find along the way.
Where have you gone?
Although I don't know you anymore,
I won't give up. One day,
You'll see you missed out on me.
The one thing I'd hoped would never happen.
No. Not to me and you.
The beautiful soul I used to know.
Now seems like a complete stranger. I used to
Read you like a book.
Now every glance is something twisted in your mind.
My solider, my rock, my hero is now gone.
Though you are gone, there's a never healing tattoo
Of you on my heart.

I never thought we'd say goodbye. Even if we did,
I never thought it would be this way.
The pain never seems to cease, especially when you look at me
That way you are infamous for.
You don't know the way you have beat me, tormented me,
Murdered me. Maybe you never will. I can only hope you will.
I hope one day you'll come running back. Only for me to say
You're too late.
Though, the tears will continue to flow
From the pain of the tattoo and from all the
Time I've wasted on you.
The tattoo will forever remind me of you, all the
Lies
You told me. You infamous, hurtful soul.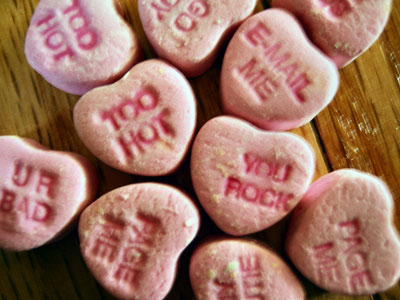 © Valcy E., Stony Point, NY