The Me for You to Know
August 10, 2012
I'm kind and caring,
Loving and strong.
Hopeful and respectful,
Romantic and alone.
My self-esteem isn't the best,
My confidence not always high.
I'm a girl who has seen more,
That any adult eye.
I'm 16 going on 20,
Maturing far to quickly.
I can give the best advice,
Sing better than most with no help.
I can dance and I can write,
Just a single part of my life.
I'm not always open,
I hold most things in.
Im sometimes very shy,
I dont like to be the center of attention.
I've been hurt by a few guys,
And hate when people lie.
I've been let down,
Pushed straight to the ground.
I'm no a saint ,
But not all evil.
I love animals and love to smiles,
People should be happy.
I'm one to help,
One to try to make everyone happy.
I tell the truth,
Sometimes have the blues.
I'm a teenager,
Still learning lifes truths.
I'm an innocent,
Just living it.
I'm waiting for my someone,
To accept who I am.
I'm no a saint,
But I never say I can't.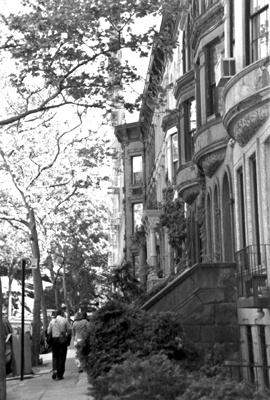 © Sarah M., Phoenix, AZ