You Are My Mother
August 10, 2012
Since the day you brought me into this world,
I have loved you,
You are amazing and I could never afford,
To lose you.

You are my strength,
You are my smile,
You are my heart,
You are my mother.

For all of the times I have hurt you,
I am sorry,
But for all of the times when you have made me smile,
I am grateful.

Thank you for always being there,
Always being my friend,
Thank you for never leaving me,
And I'll do the same for you,
For now and to forever and to the end.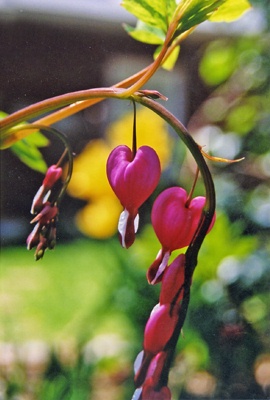 © Sophia E., Wilmington, DE