From Throne To Defeat
August 10, 2012
You sit on a throne of lies.

The evil you possess is burning in your envious,conceited eyes.

The heart in your cage, bitter and cold.

Filled with rage, unraveled in stone.

With the dagger launched deeper, you manage to obtain a cunning success.

Leaving your minions weak, full of despise.

You raise your hand higher, thinking you're better than everyone.

Better than all the rest.

Your grin conceived by archaic pleasure and greed.

A vainglorious mind with tricks and turmoil up it's notorious sleeves.

In your crowning glory, do I dare to underestimate the king of thieves?

Get some fresh war paint, I call it your bleed.

I'll be victorious, like a seductively slithering cobra snake after it swallows and captures its prey.

Your veins, the graffiti in your skin, engraved in your shining armor; violent shades of purple amethyst, my oh my what a beautiful canvas you have made.

The color of crimson, my craving of taste.

The true colors of your defeat, will never go to waste.



.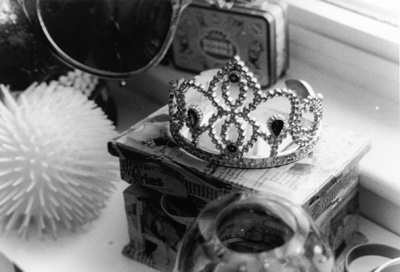 © Bayta R., Beverly, MA