The Field
August 15, 2012
The field was there almost as if it was made for him,

he went there often,

he would disappear for hours

just sitting in the field and thinking,

sometimes even crying,

other times singing.

There was one rule he made for that field:

Never bring anything but paper, pen/pencil, book, and yourself. No electronics or anything but what you need.

And that was all he did.

All electronics were put away in his desk

and it was only his heart with him.



"Just another one of those days,

sitting in the field,

alone,

wishing for someone to hold."

Was what she wrote in her notebook

one sunny day,

hidden by the tall grass.



That field harbored two broken souls,

that together could be one healed soul.

But neither of them knew the other existed.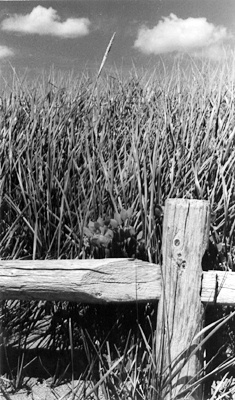 © Steve S., Marblehead, MA