Angel Wings and Wrecked Souls
August 14, 2012
I see things. Obscure things.

The wings around people who have the kind hearts. Precious angel wings no one else can see, but me.

I also see people with wrecked souls. No one to turn to. Just drugs and alcohol. The black circles are signs.

I see the auras of people, people with angel wings and wrecked souls.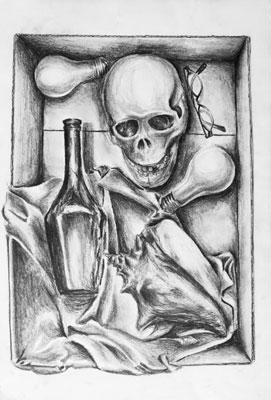 © Karen S., Norwalk, CT