Frozen
August 14, 2012
Saddening grey paint the happy blue skies
bringing bright orbs to black
turning laughter to tears.
Painted smiles on frowning faces
joyful tears into sorrowful sobs.
Lively bodies turned into motionless stone.
Beautiful, wild hair laying flat
straight, thin, dead and flat.
Dullness covering emotion
wrapping its self around
choking it.
Dullness mistaken for anger.
Clear droplets,
droplets of understanding,
peace.
A heart, once pumping with passion
now beating lazily.
A place with saddening gray paint,
black orbs,
tears,
painted smiles,
sorrowful sobs,
motionless stone,
straight, thin, dead and flat hair,
where dullness covers emotion,
a heart beats lazily,
that will be shined on by emotions seeking
Revenge.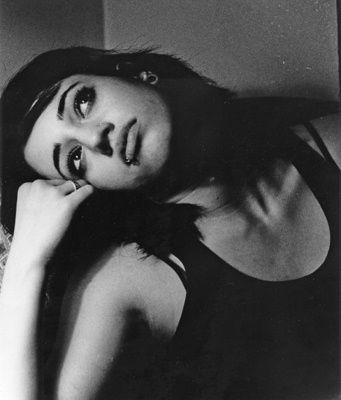 © Jessica B., Bethesda, MD