Do you care?
August 13, 2012
They lie still
In a box
Once free
Once young
Died young
Died fighting for you
You who doesn't remove your hat
You who refuses to stand
Who whose hand is not on your heart
What if it was you in that grave?
In the coffin that now lay in place stays forever
You lay in a box where you will remain forever
Decomposing while people forget you
How would you feel?
That why I care
Do you?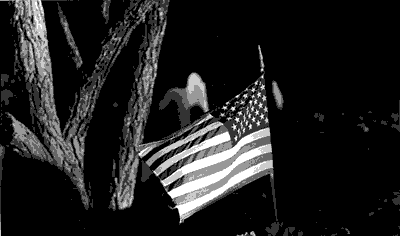 © Kimberly R., Marblehead, MA